Donate to Lawrence County Arts Council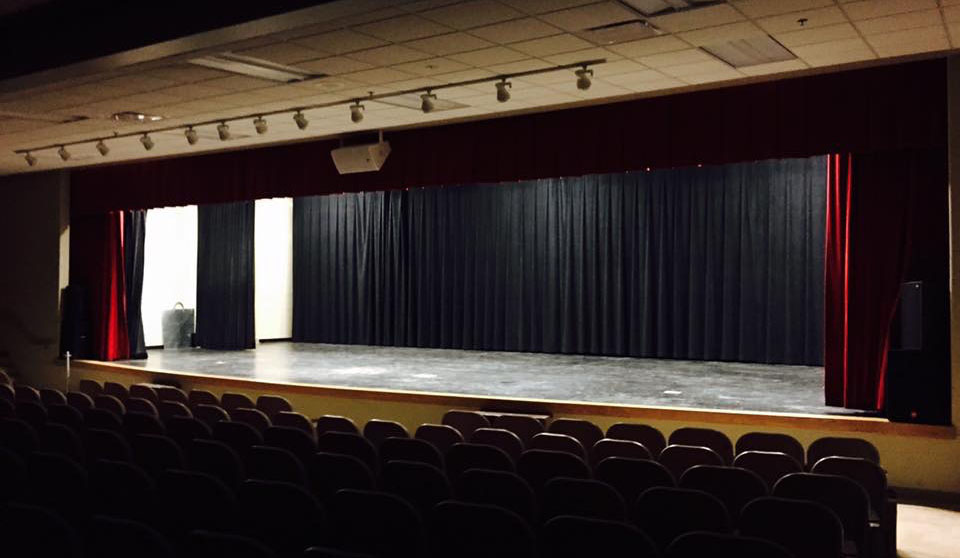 The Lawrence County Arts Council's vitality and artistic excellence is reliant upon the many dedicated volunteers and our gracious donors. Expenses include: royalty fees, advertisement costs, printing, set construction, lighting and sound equipment, costumes, props, scripts and more.
With ongoing support from organizations and individuals, we can continue to present theatre that will entertain, and educate our audiences. We also want to continue training actors, directors, and technicians. Please become involved! Your tax deductible gift will be greatly appreciated. We also welcome non-monetary contributions; many businesses and individuals contribute goods and services to the LCAC. Finally, please consider remembering the Lawrence County Arts Council in your Will or estate. Whether it is a designated dollar amount, or a percentage of your estate, any level would be greatly appreciated. The Lawrence County Arts Council is recognized by the IRS as a 501(C)3 not-for-profit organization, therefore your monetary gifts are fully tax deductible.
We apologize for any errors or omissions and hope that you will bring them to our attention.

To Donate, please mail your contribution to Lawrence County Arts Council; PO Box 127; Lawrenceville, IL 62439, or give to any board member.

You can also send a donation via Venmo to @lawrencecoarts or pay with a credit card online at https://app.autobooks.co/pay/lawrence-county-arts-council .